Organizing is a lifestyle, but it isn't one-size-fits all.
Reduce stress while accomplishing more with my adaptable approach to organizing.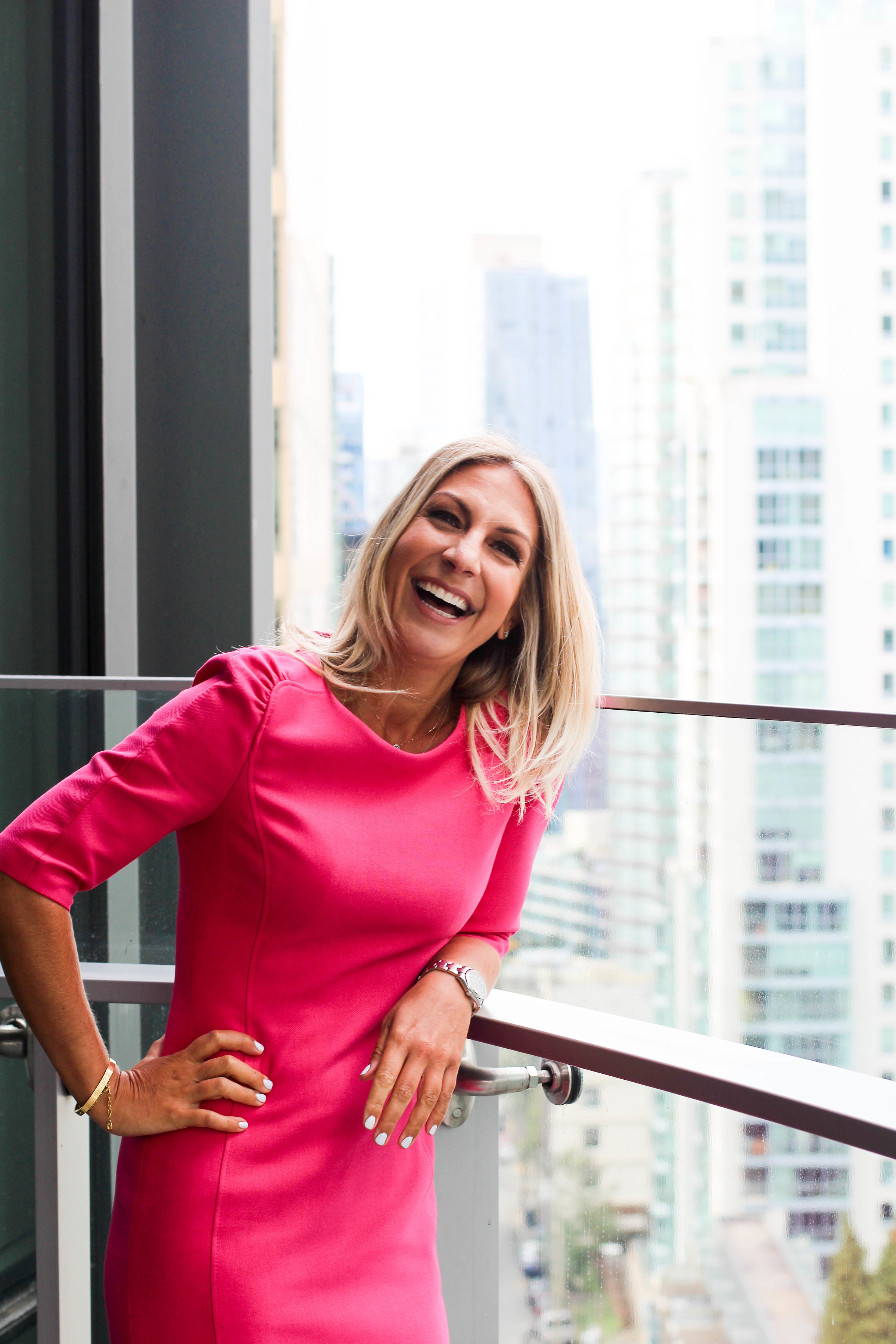 I'm a Swiss-Canadian author, speaker and life-biz organizer. My passion is in de-cluttering spaces and organizing business processes. Whether you're an individual looking to revamp your space or a large corporation needing a complete business overhaul, I can help.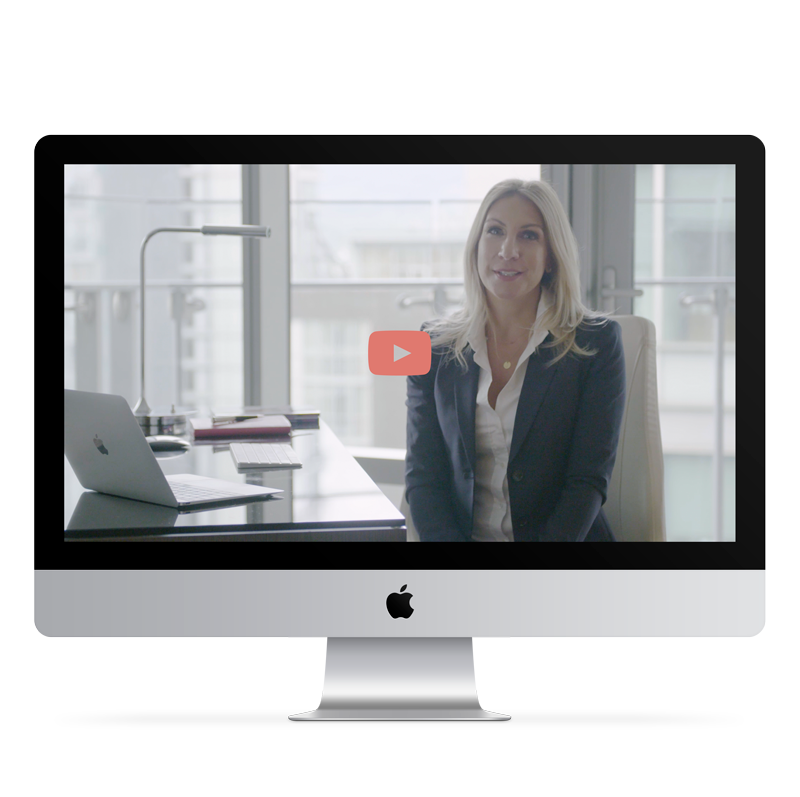 New YouTube videos every Tuesday.
You won't want to miss my latest organizing advice and inspirational tips.