3 Quick organizing tips guaranteed to instantly boost productivity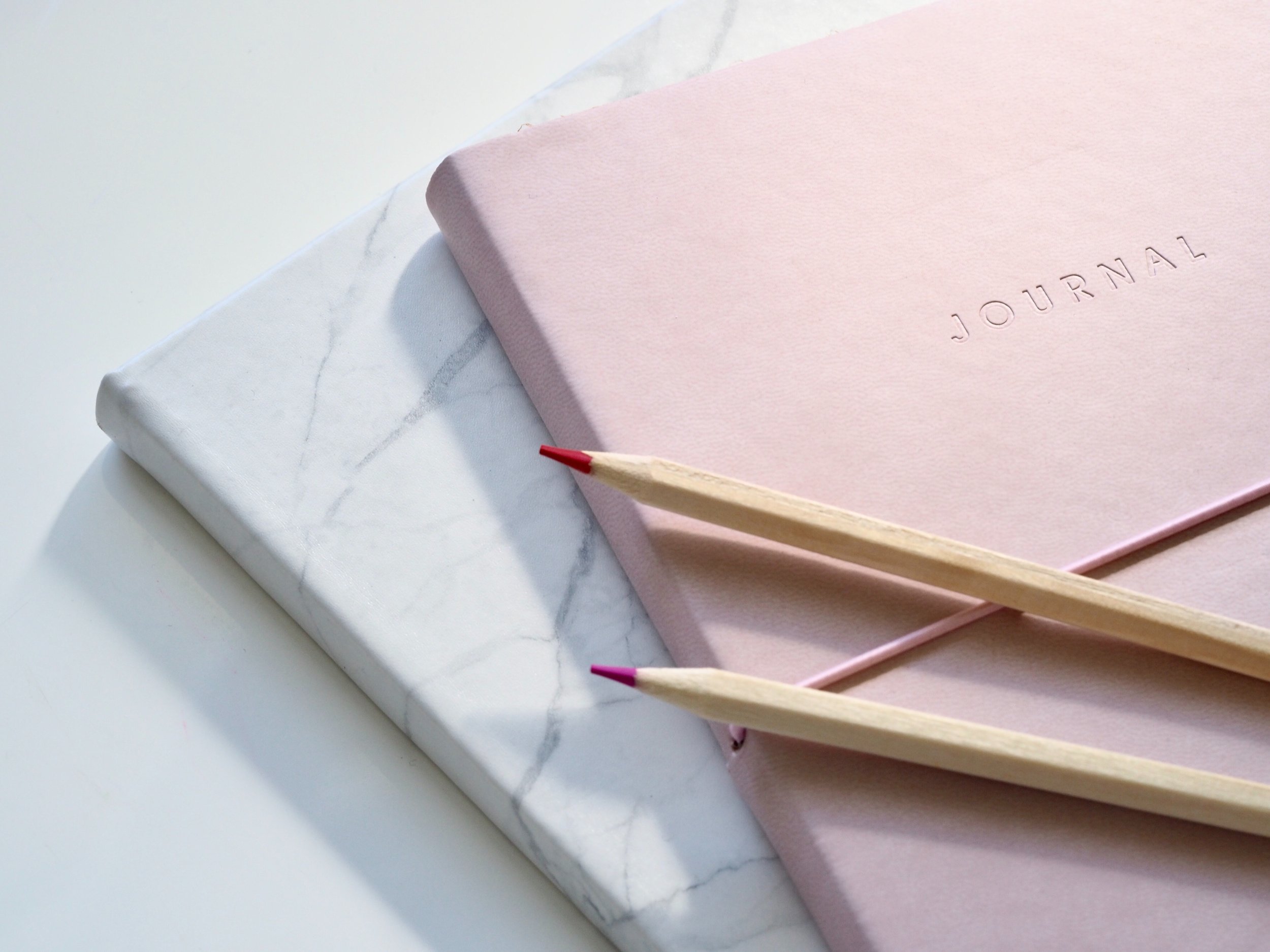 Do you wish you could get more organized in both your personal and work life? Keep reading for my 3 best tips.
For this blog post in video form, please head to my YouTube channel or check the bottom of this post.
If you're dreaming of getting a little (or a lot) more organized, this post will leave you with 3 quick and easy steps to implement into your life immediately! I have shared these tips with friends, coworkers, and clients and all 3 helped to save them time. Check out my fun organizing quiz to help gauge your current organizing state and your vision of what getting organized could look like. And if you're ready to go deeper, I elaborate on these tips in my book.
Let's get started!
1. Current State and Your Dream Vision
To begin your organizing challenge, I encourage you to define why you want to get more organized and then set a few goals. Try to envision how being organized will change your daily habits and your life. "I want to get more organized because...", "I want to focus on...", "my organizing goals are...". In my signature organizing e-course we spend significant amounts of time determining your lifestyle and goals so we are organizing the priorities that matter first!
2. Closet
I strongly believe any organizational plan must begin with the closet, as it's the first thing most people see after they wake up. The closet sets the mood for entire day. It's also an ideal place to practice and hone organizing skills that can transfer over to the rest of your organizing goals. I believe that if you start your day choosing clothes from a laser-focused closet, you're well on your way to a structured, system-driven office space. I don't think anyone's home or office needs to be perfect. But these spaces should reflect your priorities—the life you want and the things you want to accomplish.
Plus, if you even waste 10 minutes a day in your closet that adds up to 60 waste hours every year that could be avoided. My top tips are to pick your outfit the night before and to ensure all your clothes are put away in the proper condition so your closet stays organized.
3. Daily Practice
It has been said that it takes 21 days to make something a habit. Why not try that with organizing? Set aside regular time to organize, even if it's just ten minutes at the beginning or end of your day.
The goal of making it a habit is to not have to think about organizing all the time— because you do it automatically as an organic part of your everyday routine. Organizing is a lifestyle, but it needs to fit your lifestyle.
In my next post I'll be sharing some key tips for how to quick-start closet organizing. If you like this post or it added value, share with your friends!